A Low Cost, All-In-One Internet Package for Small Business since 1998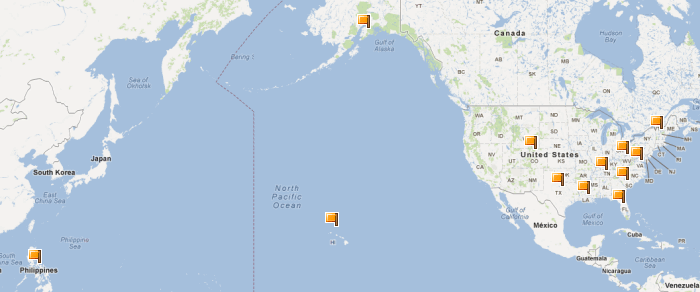 EABnet specializes in low-cost and free for non-profits professional 'static' web design, maintenance and hosting. You get a complete Web package including a professional site using the latest in web design techniques. You also secure and preserve a unique Internet website name, receive search engine promotion, website maintenance, email accounts with SPAM protection and 24x7 hosting - all at a reasonable price.
The Internet has opened up tremendous opportunities, endless possibilities and drastically changed our outlook on conducting business. You will not find a better value for your money. Low prices are important because we believe every organization should have a web presence - even those on a tight budget. Our websites are fast-loading, easy to navigate, mobile friendly and high quality. Contact us today and be on the web tomorrow.
Since 1998, we are committed to service, collaboration and communication throughout each step of the web development and design process.